We Answer Your Requests Same Day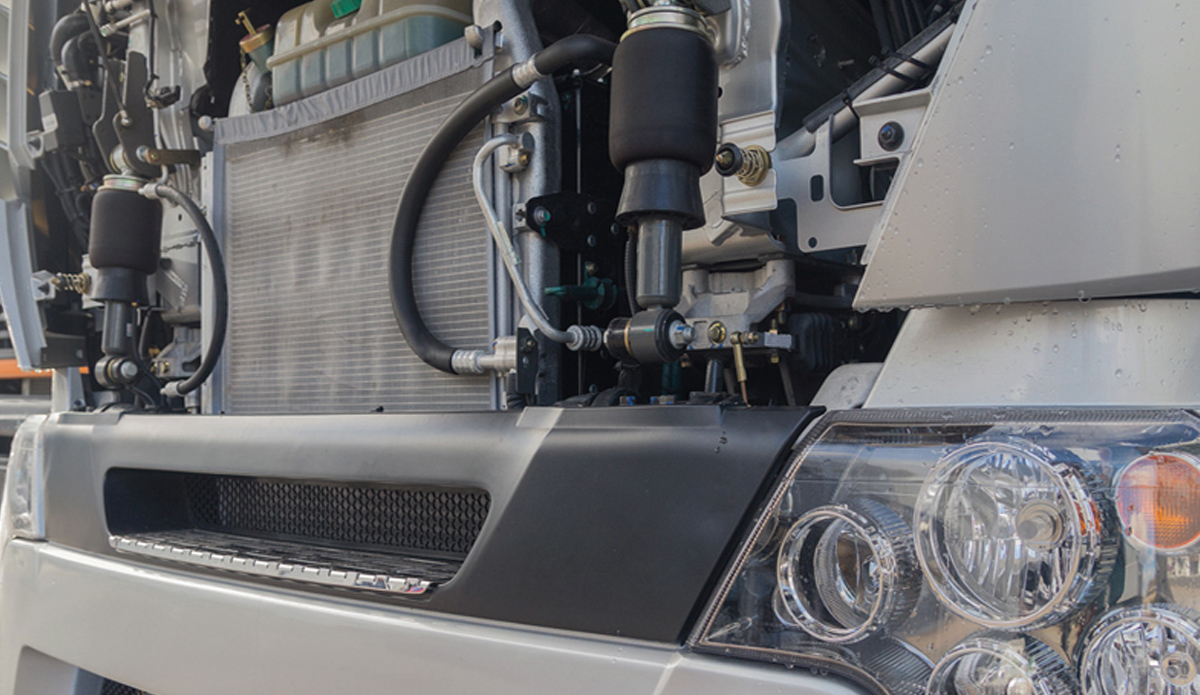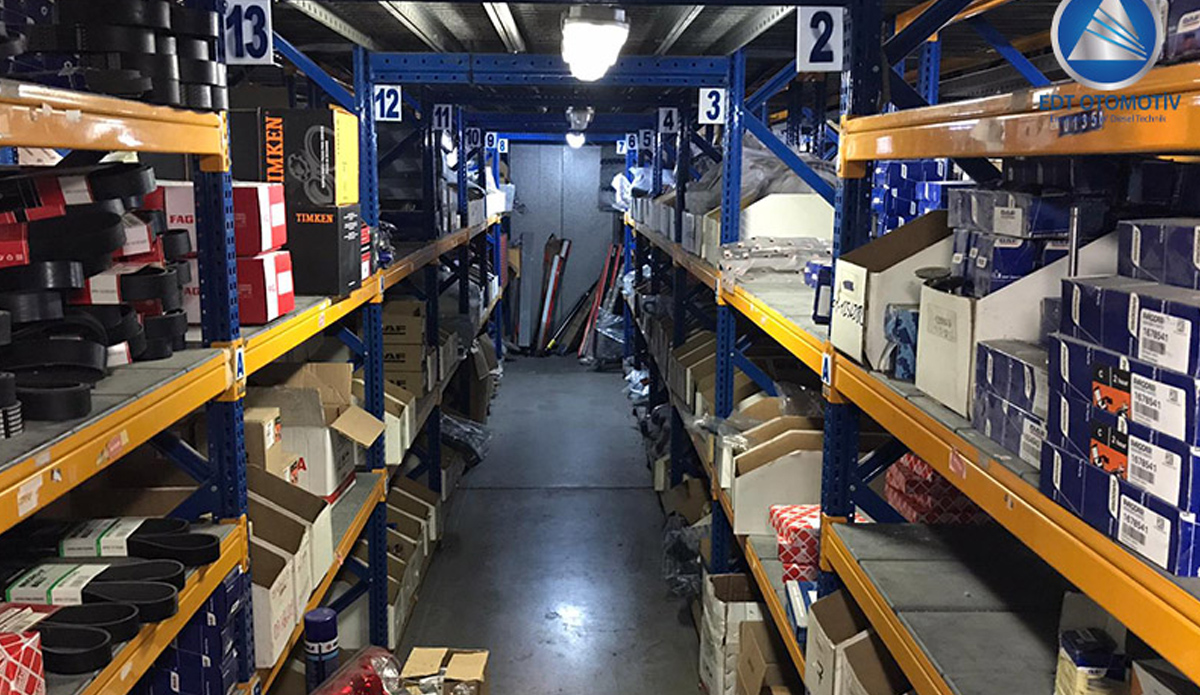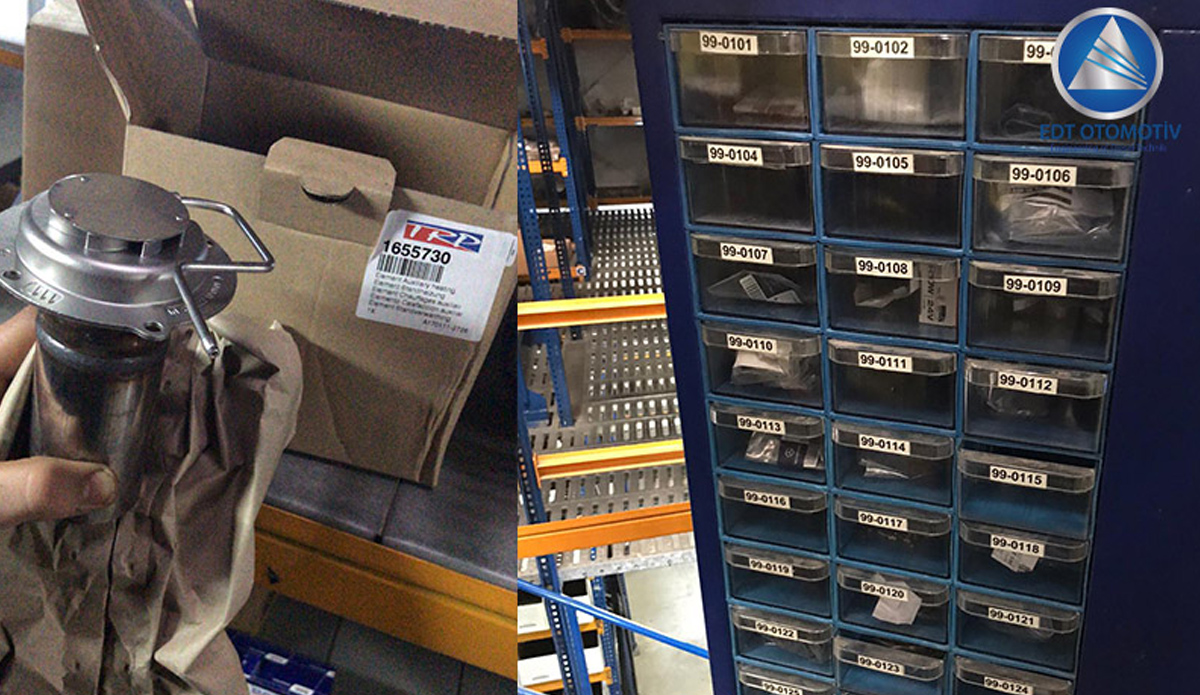 Express Order
Contact Fill Your Information
Select Part Number
If you don't know the Part Number , you can find it from the side menu.
Return It will be done with our expert staff on the same day.
Please fill out the form at the bottom completely. If you do not know the part number, you can find it in the side menu. We are ready with our expert staff for easy and fast ordering and effective feedback.